Wilfred Buck is an Indigenous star lore expert.
New Book Release Announcement
2021 ARP Books of Winnipeg will be releasing the newly published book "I Have Lived Four Lives" Written by author Wilfred Buck.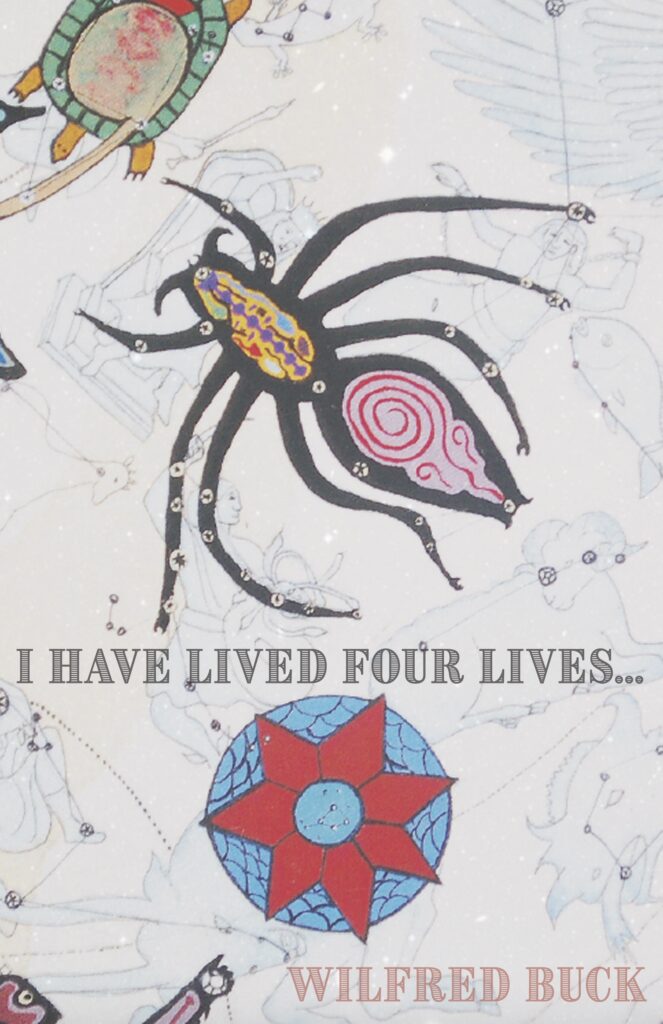 Check back for book release details!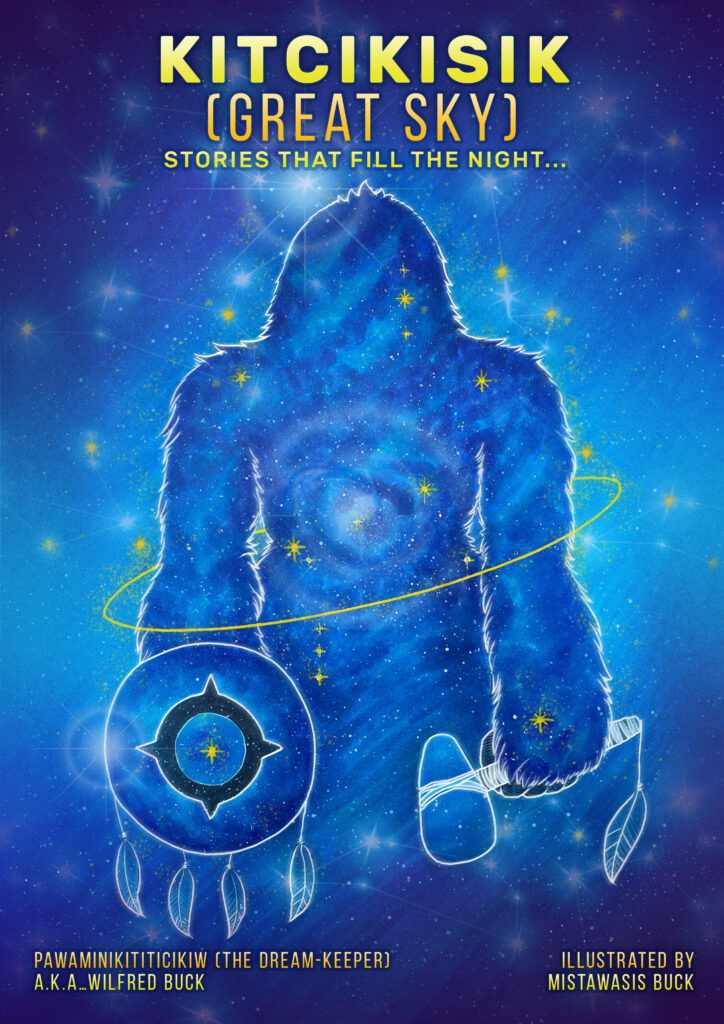 Two Suns Prayer Lodge Sun Dance
July 20-25, 2021 in Grassy Narrows, ON
TIPI's n TELESCOPES
October 5, 6 & 7, 2021
Tipiskawi Kisik:
Night Sky Star Stories

We acknowledge the support of the Canada Council for the Arts.